Master these areas and your website will be in great shape!
Form
An effective website is like a well-designed, well-organized, and customer-friendly store. It attracts visitors, engages them, and provides an enjoyable experience.
Function
The internet changes more quickly every day. Making sure that all of your links, images, and forms are still working as intended can keep your reputation intact.
successful businesses who have optimized with me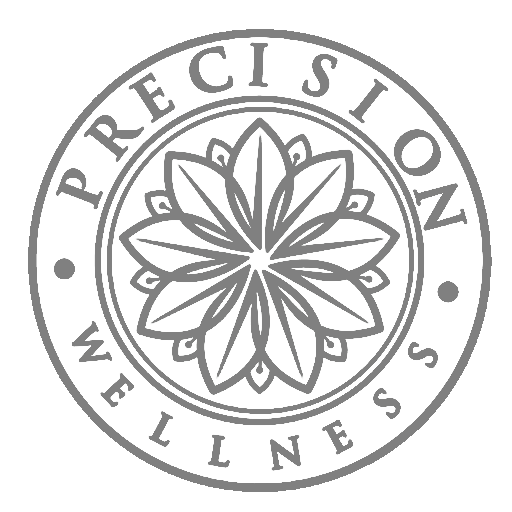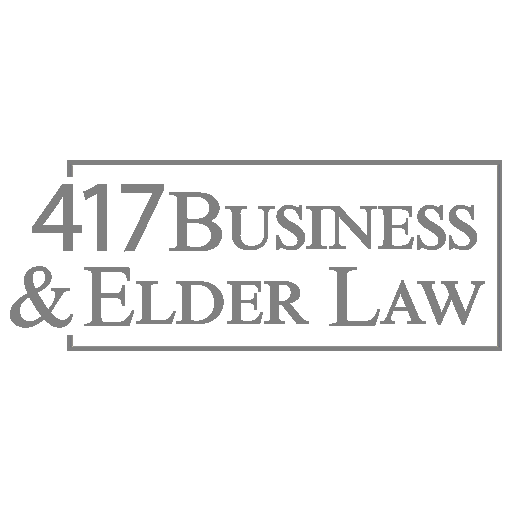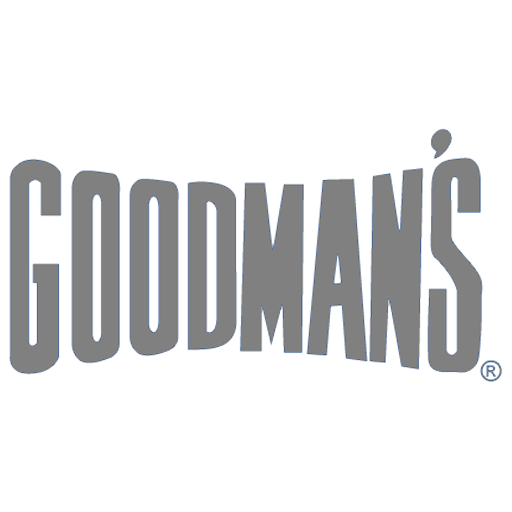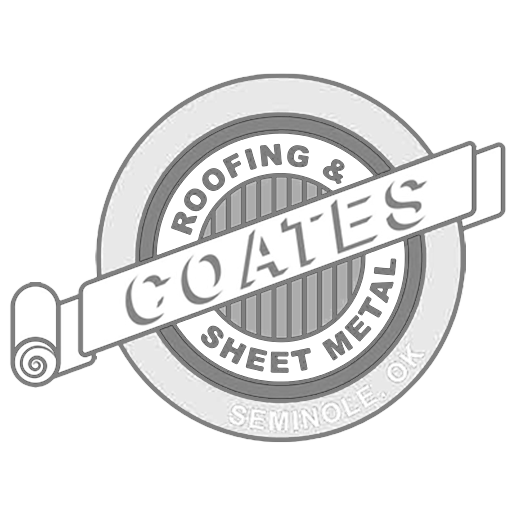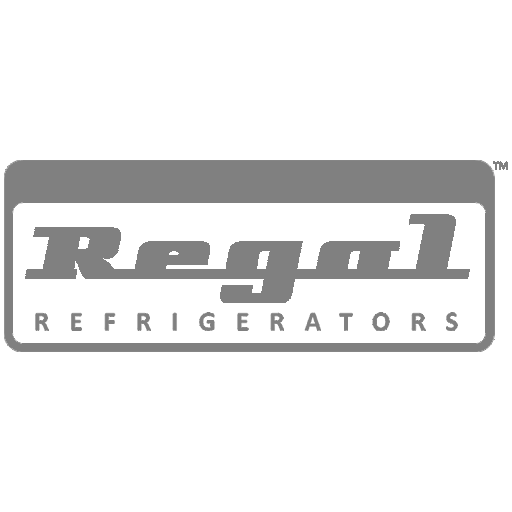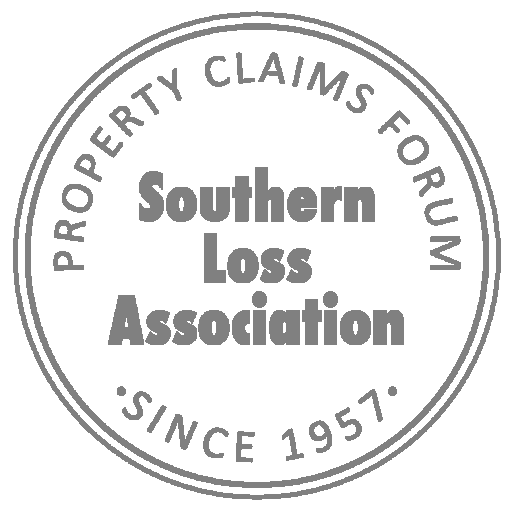 Testimonials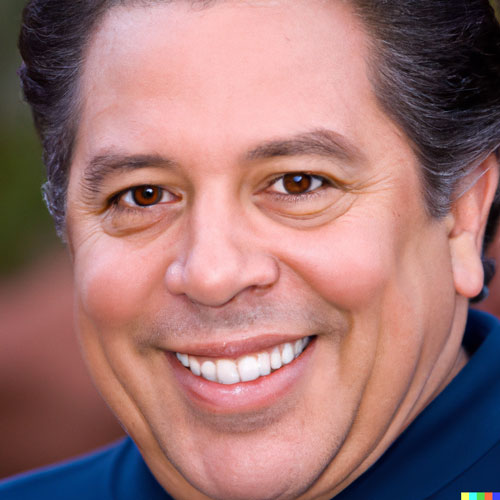 Alisha is a "SUPERSTAR!!" I have been in e-commerce and website development for over twenty years; my experience with Alisha ranks up as one of the best.
– Tony Roeder, Oak Park Township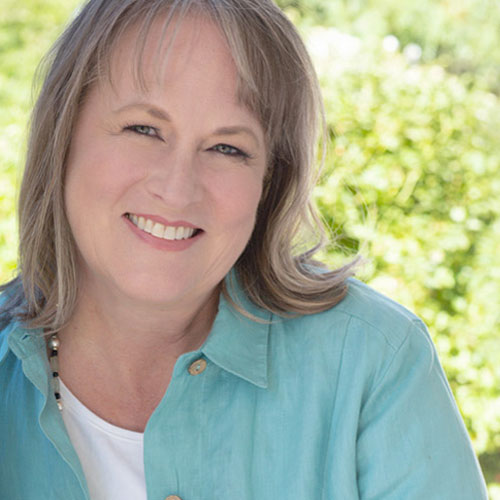 Alisha is absolutely fantastic! She's very knowledgeable and experienced, plus she made useful and very helpful suggestions that made the project fast and easy.
– Suzanne Atkinson, My Final Checklist