As the leaves change color and the nights grow longer, Halloween season brings a spooky charm to the air. It's also the perfect time for website owners to engage their visitors and collect valuable feedback. Just like a cleverly carved pumpkin, your website needs some attention too. In this article, we'll explore five spooktacular strategies to collect website visitor feedback this Halloween.
Hauntingly Good Surveys and Pop-ups
Surveys are an excellent way to gather feedback from your website's visitors. This Halloween, create engaging, themed surveys that capture the spirit of the season. Incorporate eerie visuals, ghostly graphics, or creepy crawlies into your survey design to make it more inviting.
Utilize pop-ups strategically to grab your visitors' attention. Trigger them at specific times or on certain pages to maximize responses. For instance, you could trigger a survey when a visitor spends a certain amount of time on your site or when they're about to exit. Remember to keep your surveys concise and focused to ensure higher completion rates.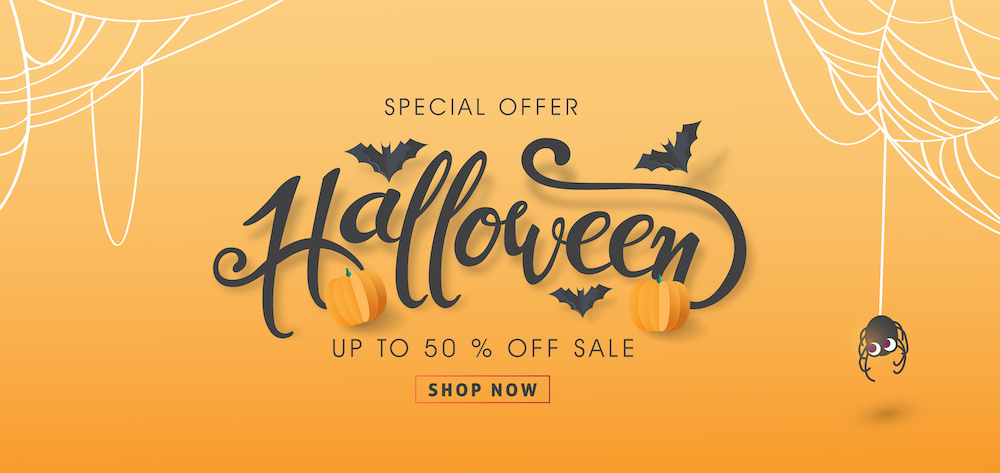 Additionally, consider offering incentives such as discounts, freebies, or exclusive Halloween-themed content to entice visitors to participate in your surveys. The allure of a spooky treat can work wonders for feedback collection.
Frighteningly Fun Social Media Contests
Leverage the power of social media this Halloween to engage your audience and collect feedback simultaneously. Create Halloween-themed contests or giveaways that require participants to provide feedback on your website.
For example, you can run a "Spookiest Website Experience" contest where users share their feedback on what they find scariest about your site. Encourage participants to share their entries on social media, spreading the word and attracting even more feedback.
Offer prizes that resonate with the Halloween theme, like haunted house tickets, horror movie streaming subscriptions, or eerie merchandise. This approach not only collects feedback but also boosts your website's visibility on social media platforms.
Cryptic Comment Cards
Treat your website visitors to a bit of mystery with cryptic comment cards. Instead of asking for straightforward feedback, invite users to share their "spookiest" website experience without revealing the issues they encountered. This method encourages users to provide more detailed feedback as they try to convey their experiences in a creative manner.
Provide a dedicated comment card section on your website, where users can anonymously submit their cryptic comments. This approach allows visitors to share their thoughts without fear of judgment. After collecting these cryptic comments, analyze them to uncover common themes or issues that need attention.
Remember to reward participation by entering comment card submitters into a Halloween-themed giveaway. This not only motivates visitors to engage but also adds an element of fun to the feedback collection process.
Petrifying Polls and Quizzes
Polls and quizzes can make the feedback collection process interactive and engaging. This Halloween, create polls and quizzes related to your website's content or user experience. For example, if you run a blog, you can create a "Monster Movie Trivia" quiz or a "Scary Story Poll" related to your niche.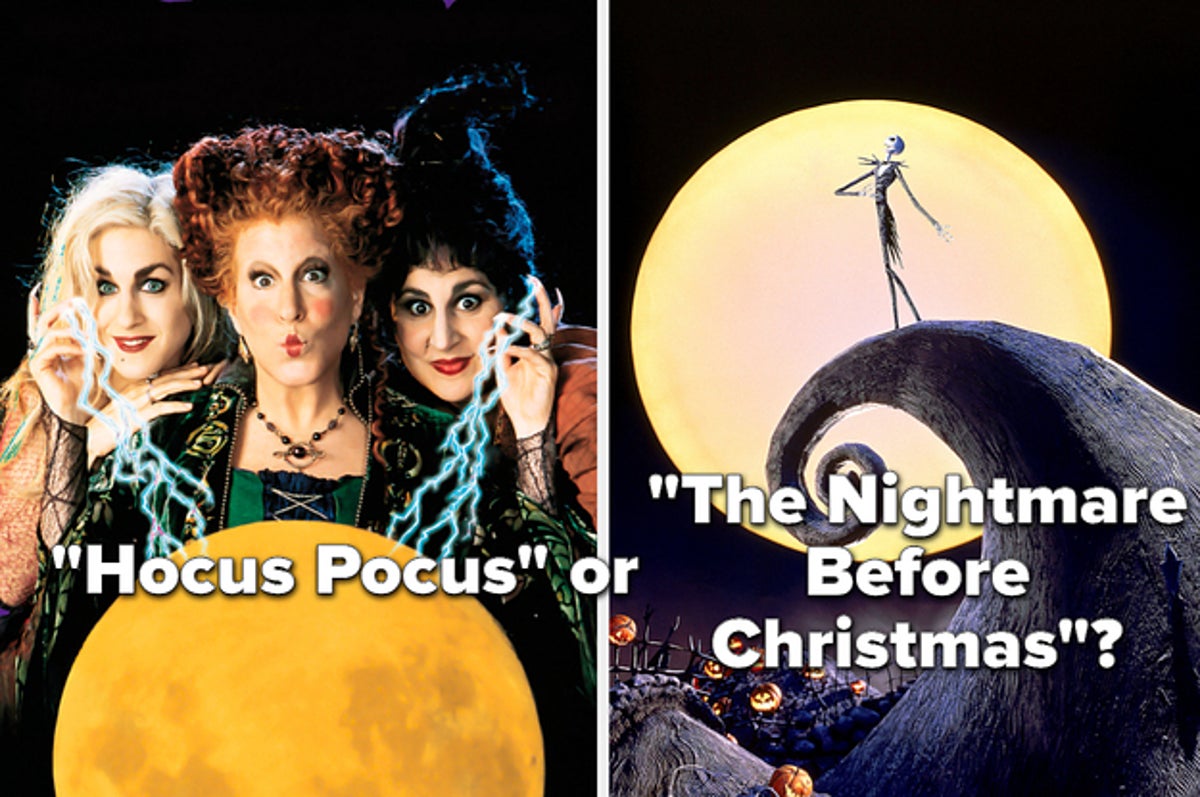 Embed these polls and quizzes strategically within your content or on high-traffic pages. Ensure they are quick to complete and provide entertaining insights into your website's theme. For example, if you're an e-commerce site, you could run a poll asking visitors to vote for their favorite Halloween costume.
Keep track of the responses and analyze the data to identify trends and areas for improvement. You can also share the results with your audience, creating a sense of community engagement around your website.
Ghostly Gamification
Gamification is a powerful tool for increasing visitor engagement and collecting feedback. This Halloween, gamify your feedback collection process to make it more entertaining and rewarding.
Design Halloween-themed games or challenges that encourage users to explore your website and provide feedback as they play. For instance, you can create a "Haunted Website Hunt" where visitors need to find hidden ghosts or clues related to website improvements.
Offer prizes or rewards to participants who complete the game or challenge successfully. These prizes could be exclusive Halloween-themed content, discounts, or even virtual badges that they can display on their profiles.
By incorporating gamification, you not only make the feedback process enjoyable but also encourage users to spend more time on your site, which can lead to more valuable insights.
Take Away
Halloween is a great time to connect with your website's visitors and gather valuable feedback. Utilize surveys, social media contests, cryptic comment cards, polls, quizzes, and gamification to engage your audience and make the feedback collection process fun and rewarding. Implement these spooktacular strategies to ensure that your website is both user-friendly and ready to cast its enchanting spell on visitors all year round. Happy Halloween!